Posts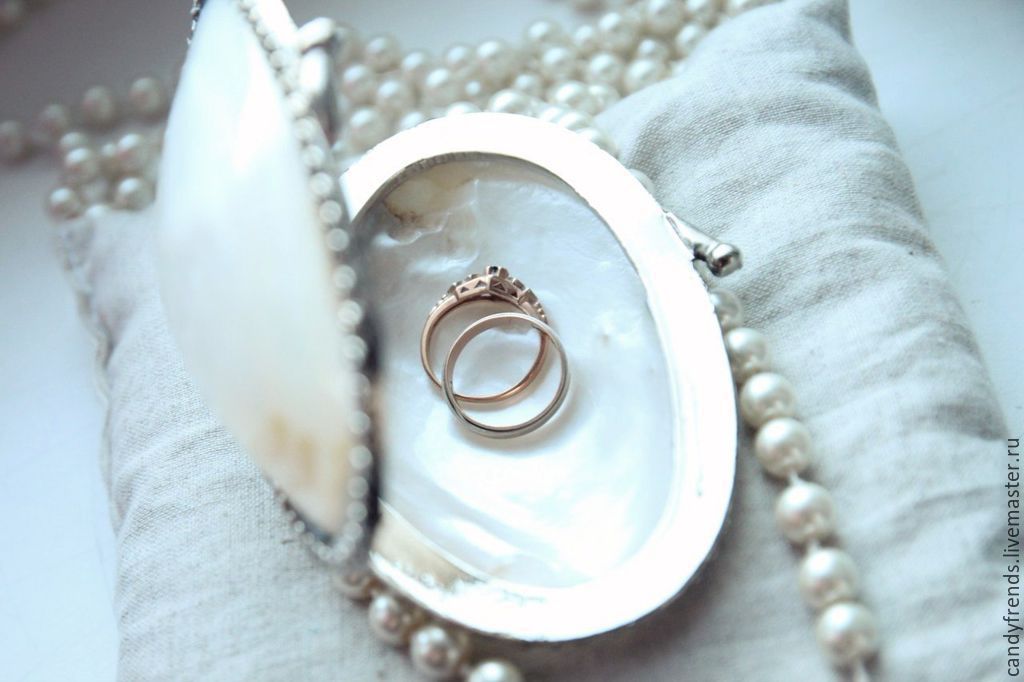 The wedding dream...

I dream of one day get married right by the sea. To have a beach themed wedding, with seashells, boat ropes and white linnen on the tables. Candle holders with sand in it and lots of candles. And the whole family going on a boat charter along stockholm the day before the wedding. I hope to get married in the summer. (Because it would be very cold right by the sea in the fall or winter). I really love summer, I love to be in the sun, going to the beach with a really good book. ...
I Stockholms underjordiska tunnelbanestationer finns det konstverk. Varje station är unik i sitt utformande. Jag har några favoritstationer. Bland annat kungsträdgården tycker jag om. En station jag speciellt kommer ihåg, kanske in te så snygg men originell är Hallonbergen. Det är barn från lågstadiet som har skrivit och tecknat. När jag och mina barn brukade passera den och min sån bara var några år förfasade han sig alltid över att man hade ritat på väggen för det visste han ju att man inte fick. Men med tiden förstod han att det var en del i utsmyckningen och inte några olydiga ...