Posts filed under: Travel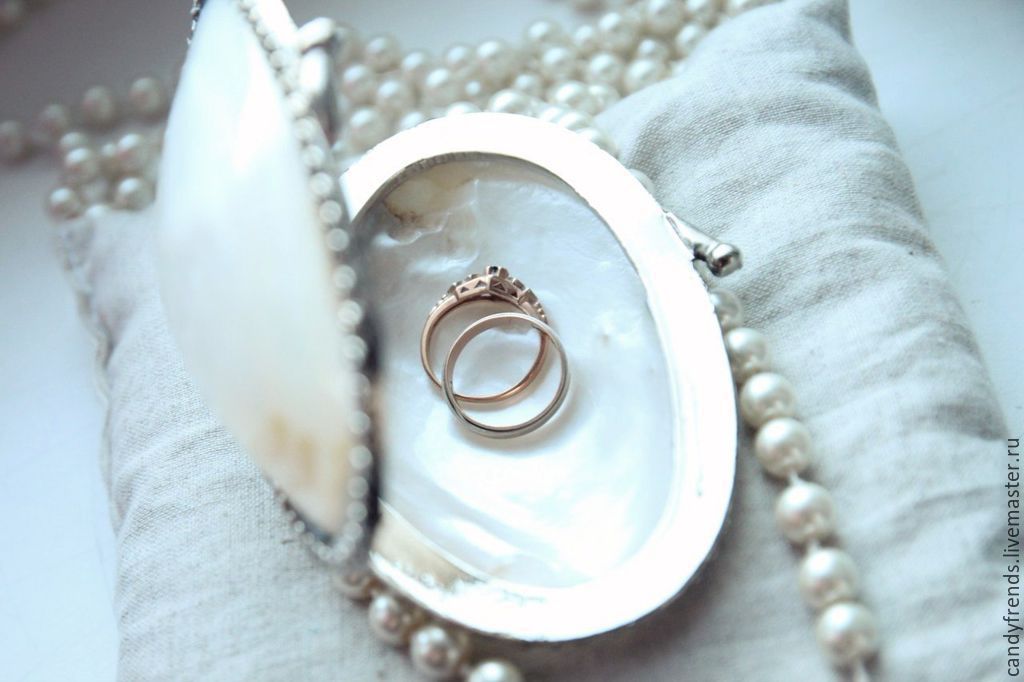 The wedding dream...

I dream of one day get married right by the sea. To have a beach themed wedding, with seashells, boat ropes and white linnen on the tables. Candle holders with sand in it and lots of candles. And the whole family going on a boat charter along stockholm the day before the wedding. I hope to get married in the summer. (Because it would be very cold right by the sea in the fall or winter). I really love summer, I love to be in the sun, going to the beach with a really good book. ...